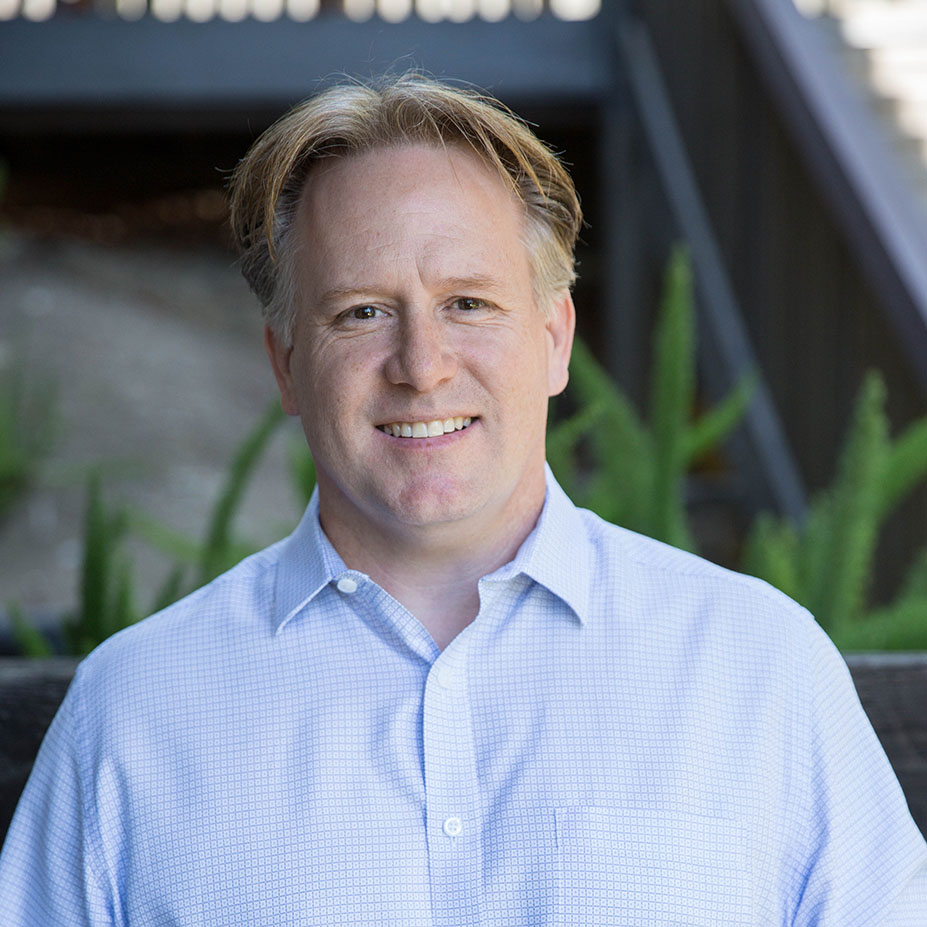 Ray Choy-Marshall, AIA
Regional Manager, Senior Architect
Ray Choy-Marshall, AIA has broad experience in architecture, planning, and construction management services. He has experience with a variety of building and occupancy types including low and high rise commercial, retail, office, industrial, single family, and multi-family residential. He also has experience in accessibility evaluation and accessibility dispute resolution. 
Mr. Choy-Marshall has been at Govan Associates for over 18 years and has been performing construction consulting since 1998. He has consulted on behalf of building owners, developers, general contractors, sub-trade contractors and architects, on a variety of building types, occupancies and uses. Mr. Choy-Marshall has testified in deposition and trial.
Mr. Choy-Marshall has a B.A. in Architecture, University of California, Berkeley, 1991.