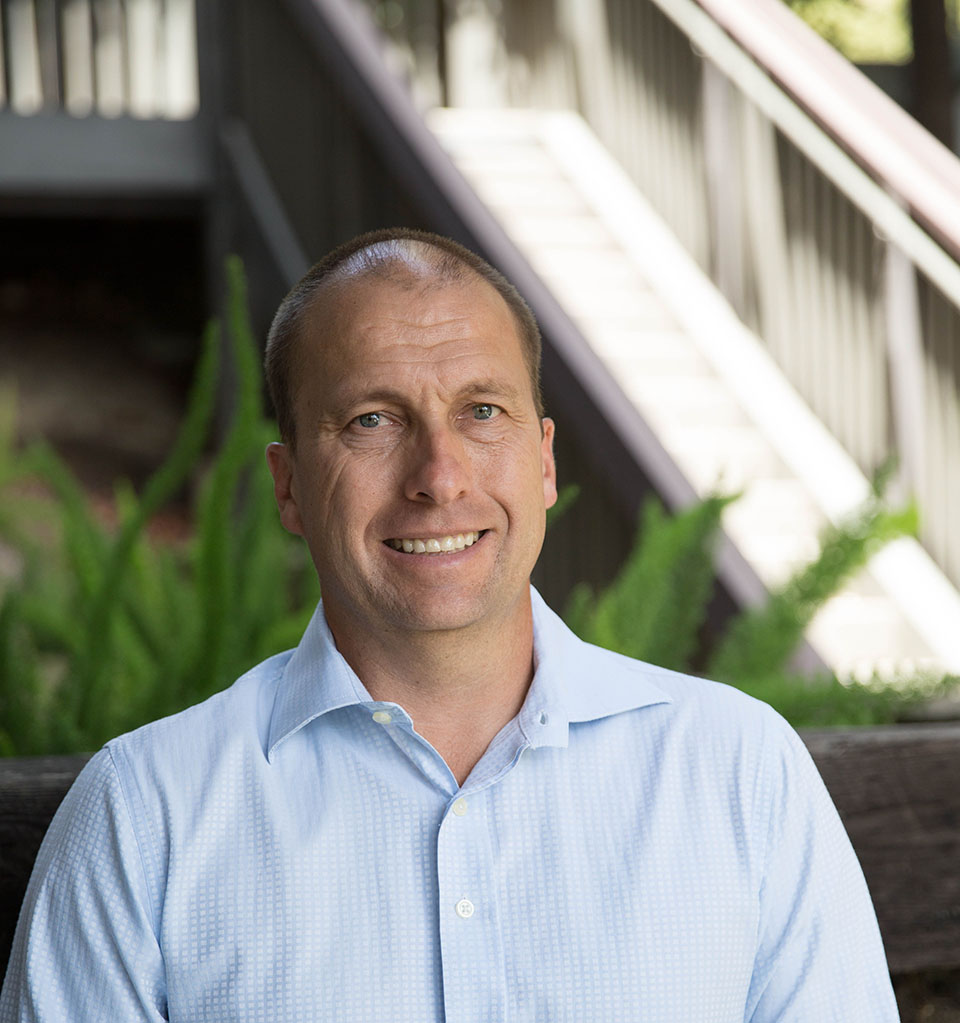 Jason Newlin, PE
Civil Engineer
Jason Newlin is a professional engineer and construction consultant with experience in a wide range of projects involving construction defects and property loss.  He has been involved in a variety of building types, including single family residential, high rise condominiums, hotels, civil structures and commercial buildings. As an engineer, he has analyzed numerous designs and as-built construction details, and has provided solutions to design and construction issues.
Mr. Newlin has been performing construction consulting for over 20 years, and has provided engineering analysis for over 17 years.  He has been involved in hundreds of projects and has testified in depositions, trials and an arbitration.  He has consulted on projects for both plaintiffs and contractors, and has represented developers, sub-contractors and professional engineers in a variety of construction defect cases.
Mr. Newlin has a B.S. in Civil Engineering and Material Science from the University of California, Davis.  He is also a licensed civil engineer in the state of California.