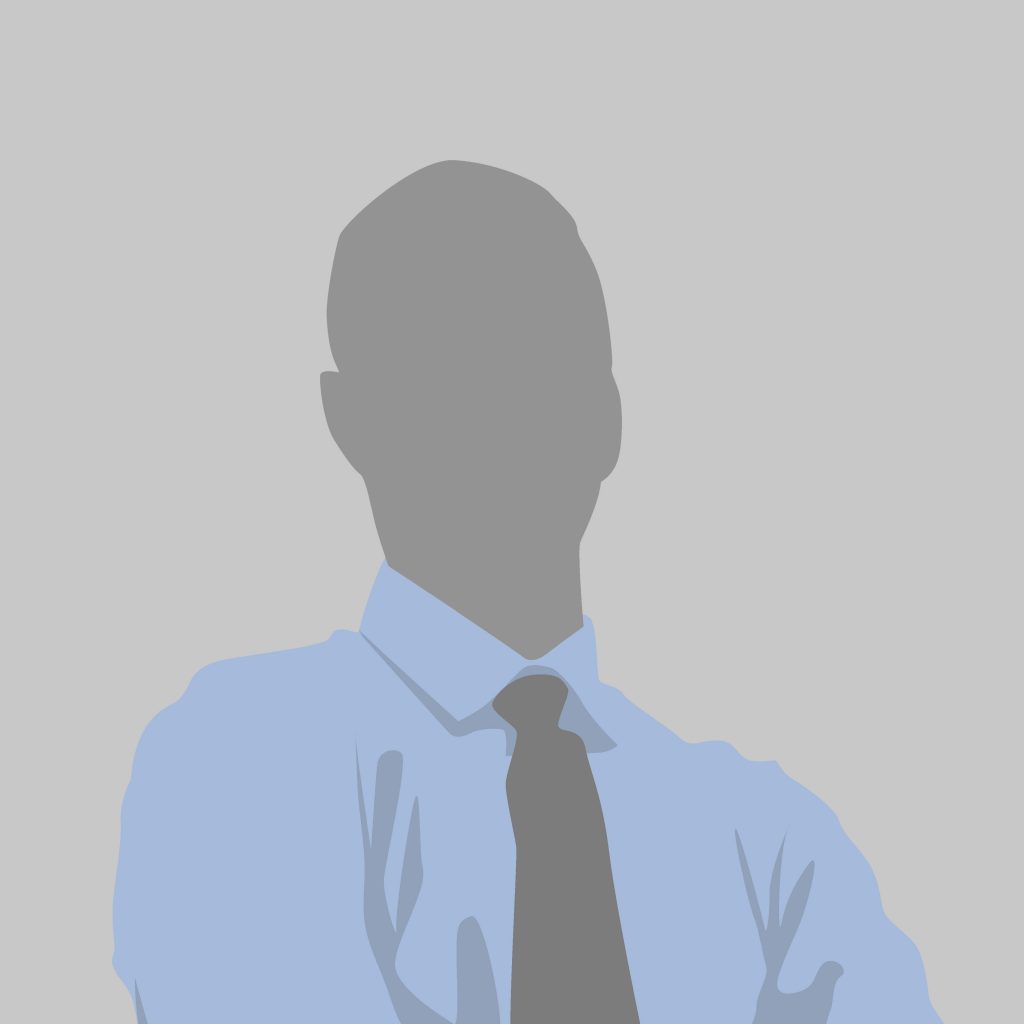 Ian Cha, JD
Architect
Ian Cha has diversified experience in architecture, law, insurance claims and construction consulting. He is a licensed architect and licensed attorney. He began his career practicing traditional architecture for several different firms in a wide range of disciplines. He then practiced construction defect litigation for several years before becoming a construction consultant.
Mr. Cha provides analysis of design and construction claims, analysis of repair methodology and costs of repair, and provides opinions on architects' and contractors' standard of care in support of construction litigation.
Mr. Cha has a B.Sc. in Architecture from Georgia Institute of Technology, a Master of Architecture from UCLA, and a Juris Doctor from Indiana University, Indianapolis. He is a licensed architect and attorney in California.