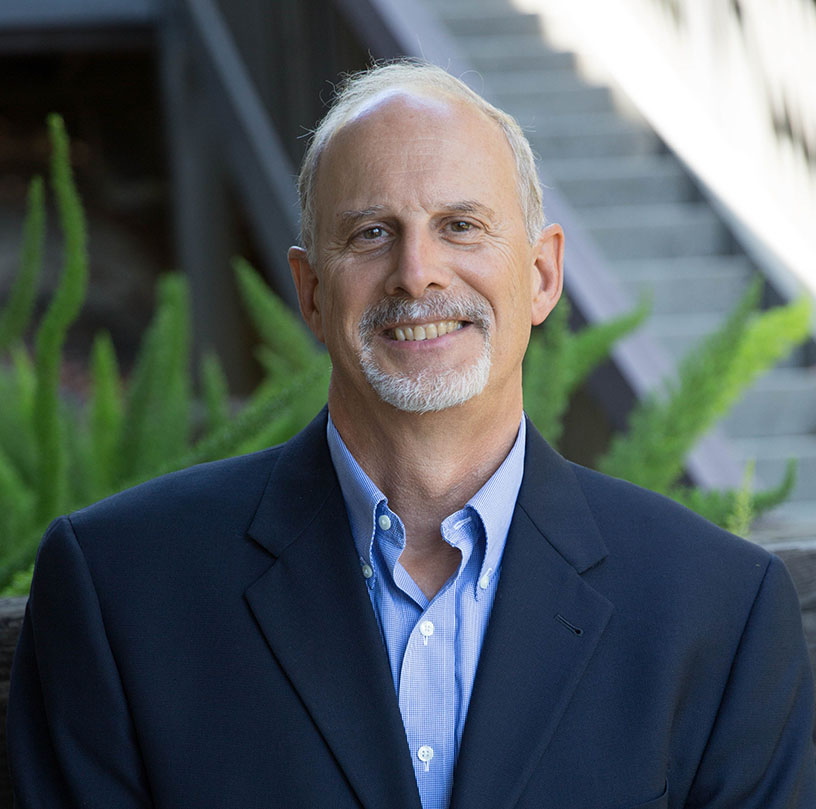 Dennis Govan, AIA, NCARB
President, Senior Architect
Dennis P. Govan, AIA, NCARB has 35 years of architecture, planning and management experience. He established Govan Associates in 1988 after gaining 10 years of diverse architectural experience with firms in Los Angeles and San Francisco. He has examined allegations and deficiencies related to construction on over 1000 projects, providing initial evaluation/observation, destructive testing, analysis and consultant coordination services related to construction investigations.  Dennis has also designed corrective solutions related to the observed construction problems. Mr. Govan has been principal in charge of many complex renovation projects with phasing and consultant coordination issues.  
Mr. Govan has participated in numerous mediations, testified in depositions, arbitrations and provided trial testimony as an expert. He has been retained by developers, general contractors, homeowners, building owners, subcontractors, and material suppliers to investigate and aid in resolving construction related claims. Mr. Govan brings his experience, design, building code and construction knowledge to bear in working to resolve construction deficiency issues. He analyzes complex issues and strives to explain construction conditions in rational understandable language that lay individuals can understand.
Mr. Govan received a B.S. in Architecture from California Polytechnic State University, San Luis Obispo in 1977 and a M.B.A. from the University of California, Berkeley in 1984.  He has given lectures on architectural detailing to national audiences on numerous occasions.  He holds architectural licenses in California, Oregon, Nevada, and Hawaii.